warm Welcome ! Starting with the new Experience in our school
Professional team that aims to respect your child feelings to give them responsibility,
independence and freedom to make choices.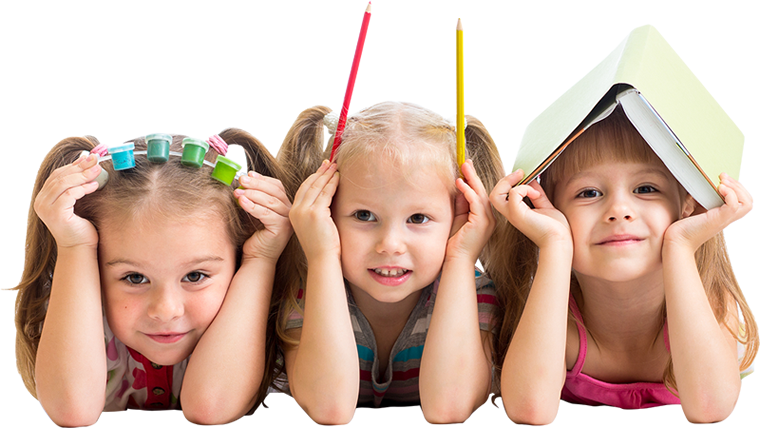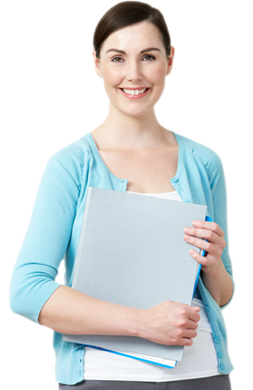 New Crescent International School
New Crescent International School Riyadh holds the mission to enlighten the tender minds, providing quality education with respect to the international ideals of integral growth and development of children through a holistic curriculum in a vibrant ambiance. The school started functioning in the year 2011 and now it is showing a tremendous growth in the academic side year by year. From the day of inception it marked a historic break in the field of education. This involves continuous review of teaching, upgrading capabilities, and assessment activities so as to ensure compatibility to students' learning as well as academic standards.

Active Learning

Kids Play Land

School Bus

Cute Environment
What Parents Say
We can tell you that we are very happy with the school, its employees and the education you provide to our son.We thank the team for the great service you provide, and the skills you teach our son. It is fantastic that he, after half a year, actually reads the books you provide. When looking at the team of teachers you provide, I can tell you that we are very satisfied. I am, as a business leader, quite impressed on how little impact the impressive growth New Crescent International School has experienced over the last years, has had on the children. Good work.
I think it is a big testimony to Crescent International School that our son has joined a very good school in Saudi Arabia with no problem. Actually, in some areas such as maths and science he is advanced compared to his age group and the school here in Saudi Arabia. Thus, our sincere congratulations and thanks to Crescent International School. Although our son is fully settled here he thinks and talks a lot about his friends and teachers at Crescent. Our son's Homeroom teacher at Crescent was possibly one of the best teachers I have ever met. Our son really loved him and has progressed a lot with him, both academically and socially. Thank you again for the great time that our son had at Crescent International School
This school is perfect for my Daughter. She has improved dramatically not only in his studies, but also in his overall health. He is more outgoing, likes to do her classwork, and is more motivated to do his classwork. This school is the best of the best.